Management Profiles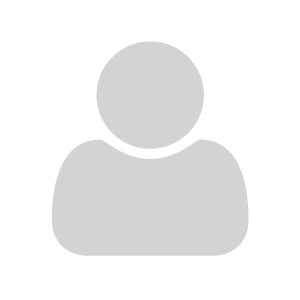 M SADIQUE AHMED
CEO (Chief Executive Officer)
M Sadique Ahmed is the Founder & CEO at Pathfinder, the domain leader in Retail Intelligence Consulting & Solutions.
An engineering graduate of year 1992 from University of Madras in Mechanical Engineering, he is passionate in software development ever since. After graduating, he pursued a career in software training & development for leading business houses. This was not only a great learning experience, it gave him an opportunity to design & deploy world class business processes in the solutions he implemented.
He went on to found Pathfinder in 1994, offering IT Solutions to business houses ranging from Business Process management to Infrastructure, Security, Networking & Y2K Solutions. In the year 2000, under his leadership, Pathfinder forayed into retail domain to offer POS solutions for developed markets of UK & Middle East and is now acknowledged as a globally respected knowledge leader in RETAIL and offering best in class solutions for Retailers, Shopping Centres & Airports.
In 2008 against the recession setback and under his agile leadership acumen, Pathfinder launched the much renowned "XtreMe Imperium Solution" for Shopping Centres & Airports which has become the foundation for the huge success of Pathfinder. He got recognised by the shopping centre industry and received an award in 2012 for executing the best EPOS solution in Hyderabad International Airport, India.
He specialises in Revenue Management, Business Process Management, Operational Efficiency, People Performance Management, Marketing Insights, Business Analytics & Customer Engagement platforms for Shopping Centres, Airports & Retailers. Many solutions for various sub verticals in retail and F&B industry like closed loop payment systems for food courts were designed & launched under his leadership. These solutions won huge accolades from the business users for their robustness, reliability on integrity of solution and seamless & simple user interfaces.
A strong & dynamic leader, he remains steadfast on values and always has an eye for detail on every innovation he conceived. His policy of not giving up and uncompromised approach to deliver best in class solutions, exceeding client expectations every time and coupled with his people and organisational building skills, created a talent pool of great leaders and high performing teams which are the pillars of Pathfinder's success today.
He truly believes & practises in empowering teams as they are the "Movers & Shakers" of any organisation. He remains dedicated to his motto "Empowering your Business" in its truest sense.
×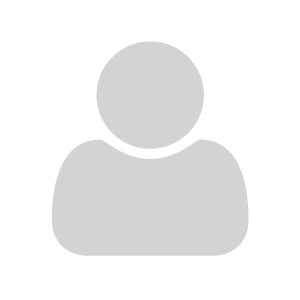 M SADIQUE AHMEDCEO (Chief Executive Officer)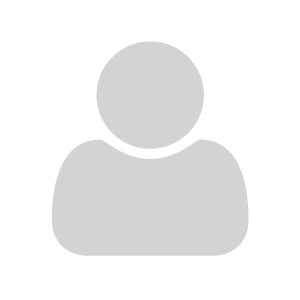 AHMED HUSSAIN
CINO (Chief Innovation Officer)
Mohamed Ahmed Hussain is the Chief Innovation Officer and Director at Pathfinder.
An innovator, thinker and a leader with a focus on delivering results, with an acute ability to think out of the box and problem solving capability, he remains actively involved on all areas of technology, product development and product rollouts. Some of indicative key areas under his contributions are:
<ul>
<li> Business and Product Strategy</li>
<li> Product Development</li>
<li> IP development and protection</li>
<li> Planning and budgeting</li>
<li> Deep understanding of technologies, competitive landscape, and markets to identify new business opportunities and to build consensus among senior management, technical, and marketing leadership teams</li>
<li> Corporate and product spokesman with passion and communication skills needed to excite customers, partners, industry analysts and persuade them of opportunities and product direction</li>
He is necessarily a change agent with the entrepreneurial zeal, vision, and diverse experience needed to manage all aspects of complex technology businesses including product development, pre and post sales support, operations, and marketing, both domestically and internationally
×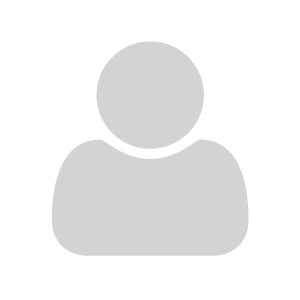 AHMED HUSSAINCINO (Chief Innovation Officer)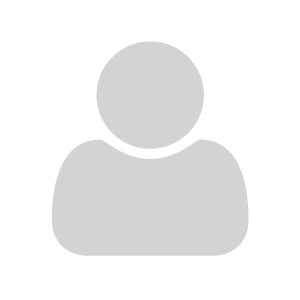 SCALEM M
CSRO (Chief Strategy & Revenue Officer)
Scalem M (or MS as fondly called at Pathfinder) is a distinguished thought leader on the fronts of International Marketing, Strategy Formulation & Implementation and Technology Management with Profit-Centre leadership. He is highly energetic and team-oriented person who specializes in hands-on approach and is acknowledged as such by his team members & peers in industry. With an impeccable track record of more than a decade in International partnerships & initiatives, Sales & Business Development, Strategy Formulation & Implementation and Revenue Management, he has done extensive corporate assignments across Management & Technology domains. An indicative portfolio of his client verticals contains Retail, Healthcare, Telecom, Business Process Management, Enterprise Software solutions/ERP, Project/Program/Portfolio Management and Education.
An alumnus of prestigious Indian Institute of Management (IIM Calcutta), he is a Gold Medallist Electrical Engineer and has been recipient of several awards and fellowships, viz., IMPETUS Chair Professor of Systems (IIM Indore), SAARC-AMDISA Doctoral fellowship (SAARC), National Young Engineering fellow (IISc Bangalore), Young Scientist Award (MPSC), Gold Medallist National Mentor (SCAN Foundation), and so on.
He is a regular at the top global conferences, seminars and corporate forums as a senior subject matter expert and contributes to the knowledge creation on new and best corporate practices esp. on Analytics, BI and Business Research. He keeps regularly interacting with young talents to share his expertise as also groom them with latest tools and techniques of the trade.
He leads the strategy and revenue divisions at Pathfinder and is responsible for formulating strategies, new business initiatives, partner programs and sales for the global group.
×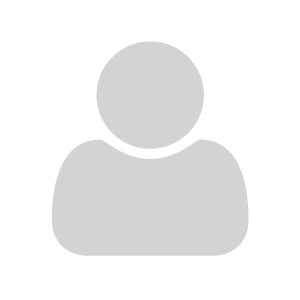 SCALEM MCSRO (Chief Strategy & Revenue Officer)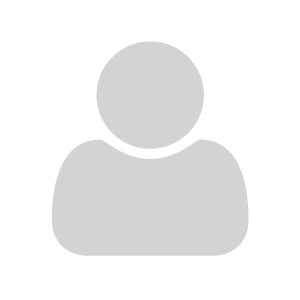 MOHAMMED BASHEER
CPO (Chief People Officer)
Basheer is the Chief People Officer at Pathfinder with more than 23 years' experience in various functions across industries. He started his career in sales and by the virtue of his dedication and commitment to his profession was able to taste success very soon.
Basheer got initiated to the HR field while managing his sales team and found it to be his calling. From then on, it was no looking back. He moved into the human resources function and has played many roles and reached many landmarks. Notable among them is that he is a leadership trainer having trained more than 10,000 participants across India.
Basheer is also a certified coach from the International Coaching Federation (ICF) & Fielding Institute (one of the top OD schools in the world). He has the honour of being trained in "Appreciative Coaching" by Ms. Jacqueline Binkert and Ms. Ann Clancy – both of whom are global thought leaders in the domain of appreciative coaching.
Basheer leads the HR initiatives at Pathfinder and is also involved with several HRD associations & institutions in India and abroad.
×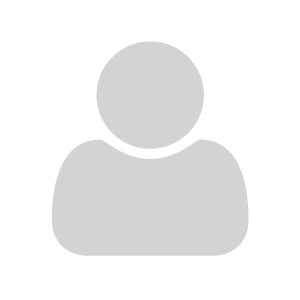 MOHAMMED BASHEERCPO (Chief People Officer)