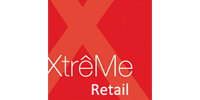 In a situation of growing competition, how do you not only continue to exist but thrive?
XtreMe Retail Suite is an all-round, completely integrated, enterprise retail software solution to support every aspect of your operation – and is designed specifically for dynamic retailers, just like you. Everything you need – from a powerful feature rich POS solution through to core head office management roles, all with instant access to seamless, real time data – to drive your best decisions.
That means key functions like merchandise planning and purchasing, goods in, branch goods allocation, customer orders, replenishments, inventory control, inter-branch transfers, to sophisticated reporting and business intelligence, as well as CRM, loyalty programme and more.
It's modular too, so you use what you need and it's fully scalable.
Support is provided for multiple business models from a single outlet, to a branch network, department stores, online sales, concessions or franchise operations. And with multi-currency support, XtreMe Retail is perfect for brands operating in different countries, currencies and tax structures.
Designed for an array of Retail Verticals
Supermarket
Hypermarket
Apparel
Footwear
Boutiques
Bakers & Confectioners
Fruits & Vegetables
Salon & SPA
Quick Service Restaurants
Fine Dining Restaurants
Gift Stores
Convenience Stores
Furniture
Lifestyle Stores
Specialty Retail
Luggage & Accessories
Books & Stationary
Wellness Centers
Bar & Lounges
Food Courts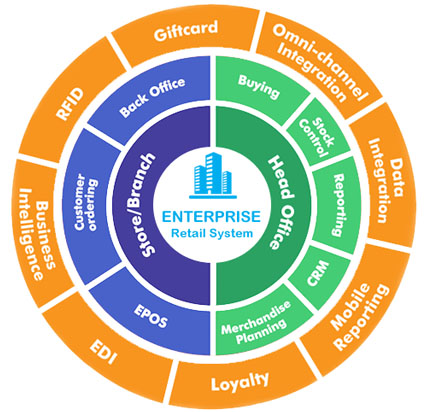 Why XtreMe Retail Suite?